After 10years of Inc. it's time for a refresh!
Over the last 10+ years we have grown with the resource sector to advocate for women, not just in the NT, we have a seat at WiMnet national forum, and also globally as a foundation member of the IWiM Alliance. We felt that in order to continue to grow our representation we needed to ensure we found ways to increase our connection and services to our members.
""My mission in life is not merely to survive but to thrive and to do so with some passion, some compassion, some humour, and some style." – Maya Angelou
Women in Resources Awards
The Women in Resources awards are held annually & celebrate the success of women, gender diversity champions and companies working to enhance diversity and inclusion across the Northern Territory's resource sector.
MRM Exceptional Woman in Resources 2023
After being inspired to become an engineer by her high school maths teacher in the second year of university, Shannon took the leap and moved across the country to be a nipper on an argyle mine. Shannon was determined to change the opinions of some older male colleagues, and in doing so Shannon proved her competency, and developed a passion for underground work.
Santos Exceptional Young Women in Resources
Meg Parry has worked for Energy Resources of Australia on the Ranger Rehabilitation Project since March 2019. Meg started her career as a Rio Tinto Environment Graduate in the Rehabilitation and Ecology Team. She was eager to learn and quickly took on more responsibilities, including fieldwork, managing seeds, identifying gaps in the team's study plan, designing and implementing research, reporting and presenting findings internally and externally, and improving old systems. Meg swiftly became a vital interface with numerous stakeholders, including state and federal government bodies, scientific regulatory boards, and traditional landowner groups.
INPEX Outstanding Tradeswoman/Operator/Technician Award
As a proud Gamilaroi woman, Lindsay Gerrard has had an impressive career journey that has taken her from carpentry to electrical work, with a focus on instrumentation and control. Lindsay's dedication, hard work and talent have helped her achieve remarkable success and break new ground in her field. One of Lindsay's most significant contributions to the resources sector has been her commitment to mentoring and supporting female apprentices, as well as Aboriginal apprentices. She has invested in building solid relationships and providing apprentices with valuable guidance and advice. Lindsay's efforts have helped many new inexperienced people entering the industry overcome the challenges they face and navigate their way in this demanding field.
ERA Excellence in Diversity Programs
Dahlia is a born and bred, proud Darwin woman. She has lived most of her years in Darwin with her large Darwin family, including daughter and three grandchildren. John Rann has worked at the Gove site for seven years. During this time, John has held multiple roles within the business and has been a strong advocate for diversity and inclusion within his team and across the Gove site.
Women in Resources is a dynamic organisation with members from all sectors in the resources industry.
Our members represent all organisational levels from company directors and programme managers through to project assistants.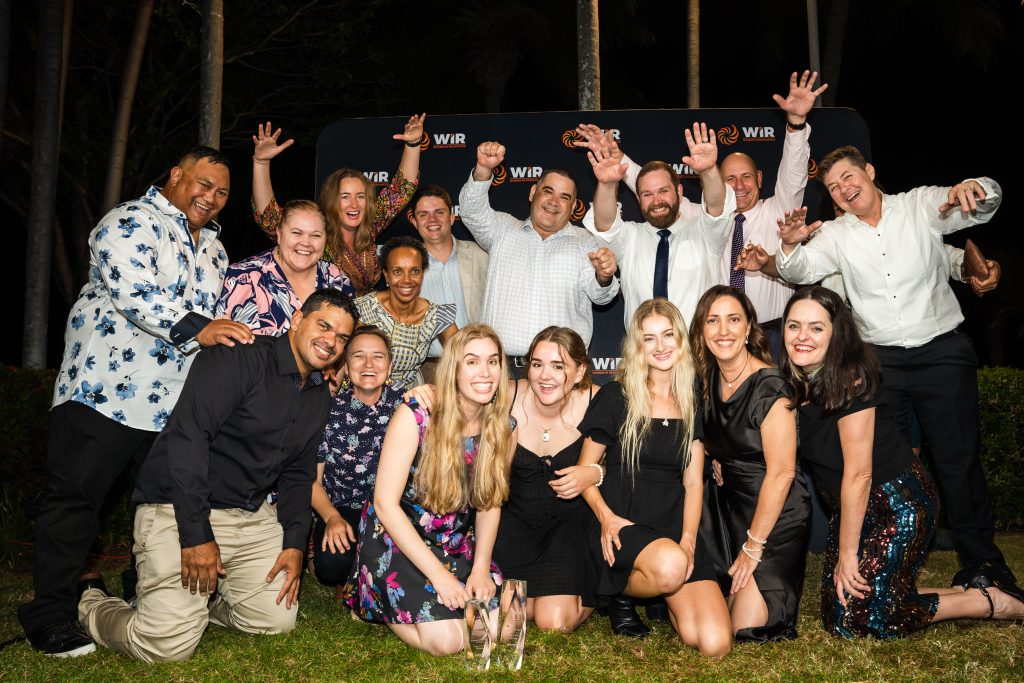 10 Year Anniversary of WiR being incorporated
Read our latest news. Be always in trend with daily news.